"It was life changing for me ! No more pain across my back where normal (expensive) bras hook !Your waist/ hip bra with compression in 5 places ... has been INCREDIBLE! Thank you!"

"Wow! This little Shaper top is so comfy and It's very supportive too. I'm able to wear it under dresses and more! It stays and never rolls up! Thank you for a well made product. KK"

"I have had a lot of lower back pain and this item has helped in less than a week's time. In fact I have ordered two more. My only complaint is the length of time it takes to receive items from you."

Universal "Improve-All-Body-Types" Design

Doesn't matter what your body type is… our Universal Smart Design will make you feel and look sexier.It adapts to your body and compresses what you need.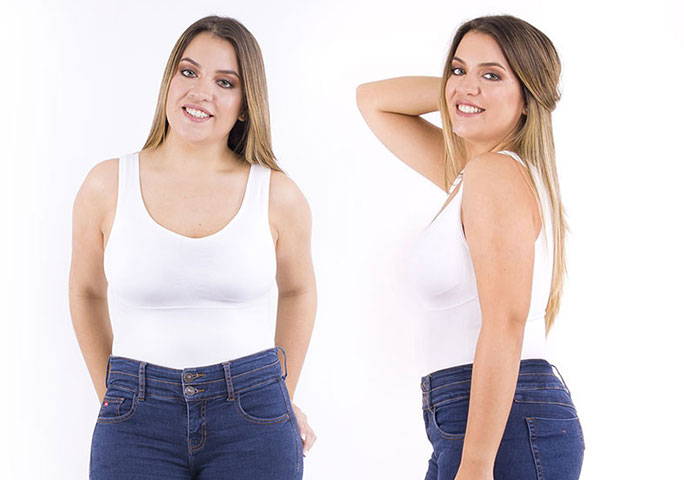 It's Not Only AboutThe Looks

It's about how you make you feel. Most of our customers report a feeling of greater confidence and self-esteem while wearing it!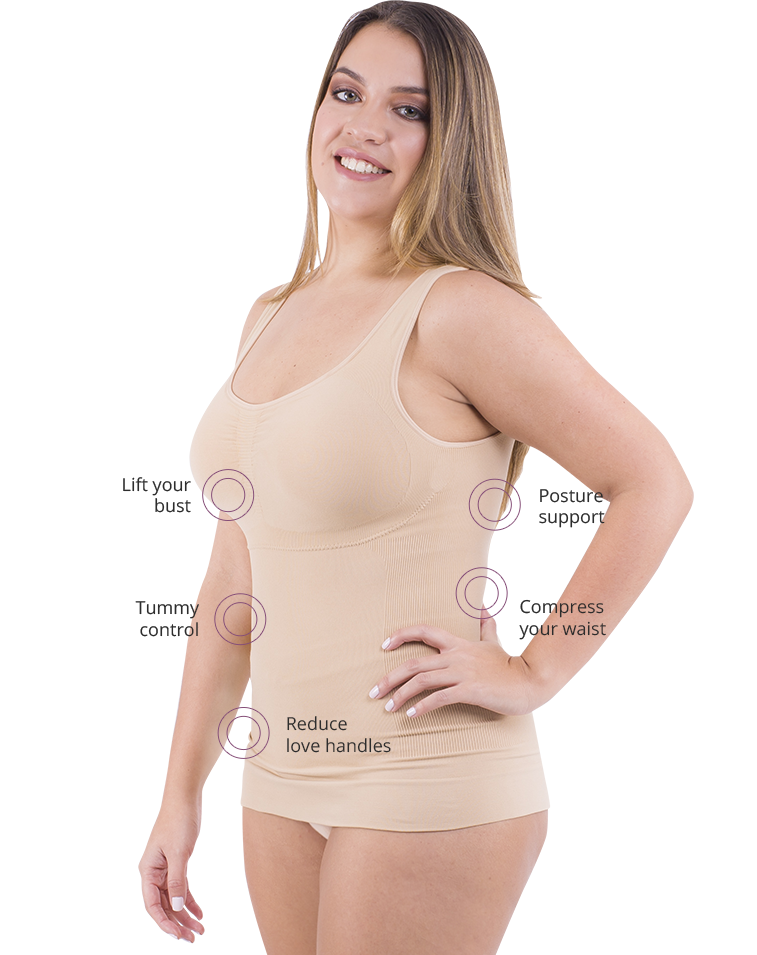 Improve your posture and give support to your back.

Flatters your tummy with extra compression.

Comfortable push up bra

(don't fight with bras anymore!)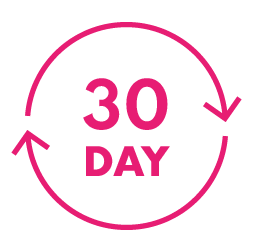 If you don't love it, for ANY reason, we'll take it back